Our Vision
MatchU is a not-for-profit academic effort that provides a platform for mutually beneficial decisions through techniques and research developed over decades in multi-agent systems and economic theory. MatchU's mission is to promote the following interwoven components:
Fostering the adoption of sound mathematically-proven algorithms in practical situations involving multiple entities, and
Leveraging interactive design to inspire researchers, and facilitating learning of a variety of AI-inspired algorithms with mathematical guarantees that are applicable to everyday decision making.
The Team
Principle Investigator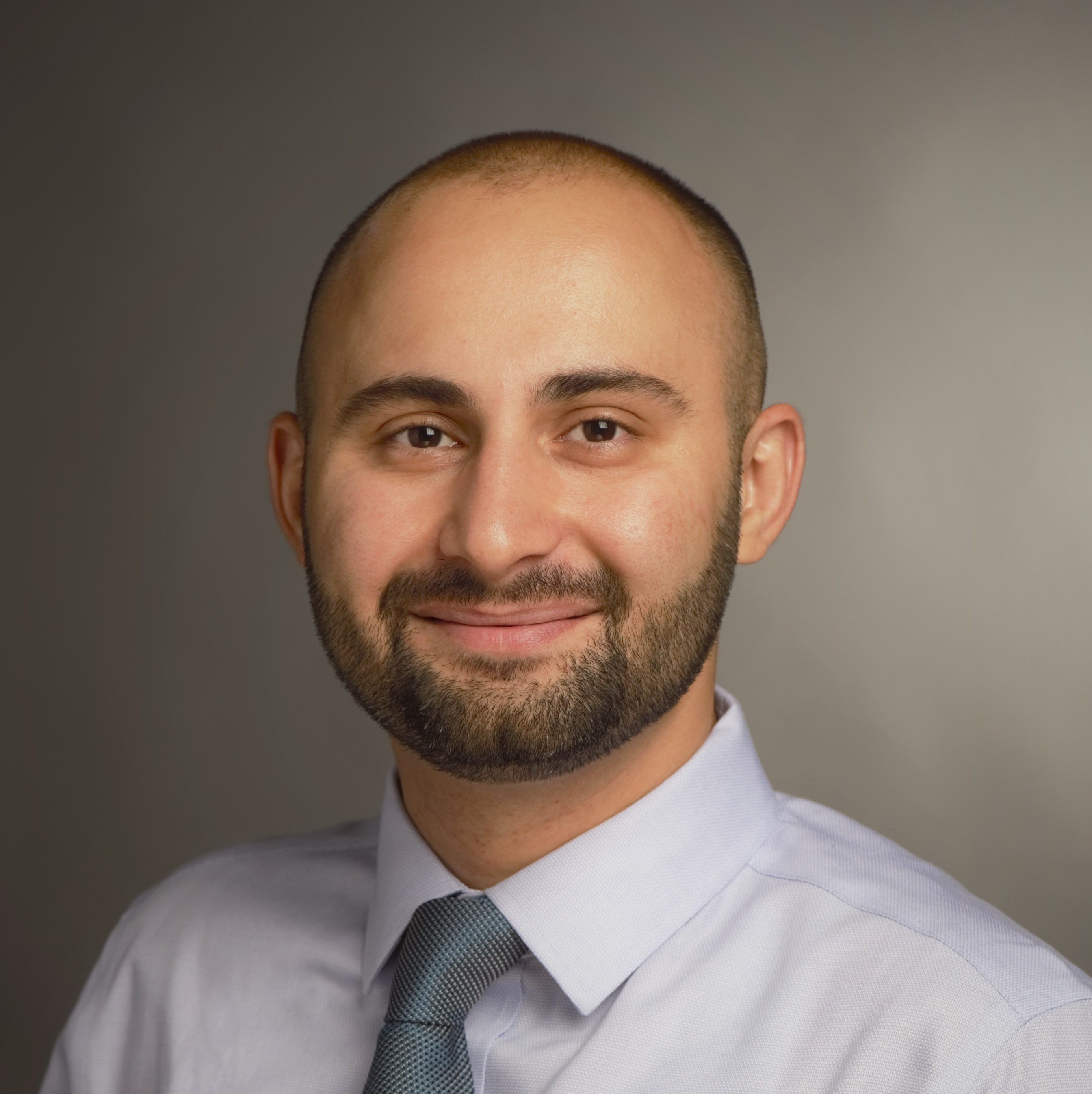 Hadi Hosseini is an assistant professor in the College of Information Sciences and Technology at Penn State University. His research interest lies at the interface of artificial intelligence, computer science, and economics. More specifically, most of his research is on algorithmic economics, matching theory, social choice, and computational fair division. Beside his work in multiagent systems, he studies novel teaching approaches in higher education pedagogy. Hadi was a postdoctoral research fellow at Carnegie Mellon University. Prior to that, he received his Ph.D. in computer science from the University of Waterloo, where he also worked as an instructional developer at the Centre for Teaching Excellence. He was a recipient of the government of Canada's NSERC fellowship and UW's Exceptional Teaching award. Hadi serves as a program committee and reviewer in several venues including AAAI, IJCAI, AAMAS, EAAI, JAIR, TEAC, JAAMAS, and AIJ.
Contributions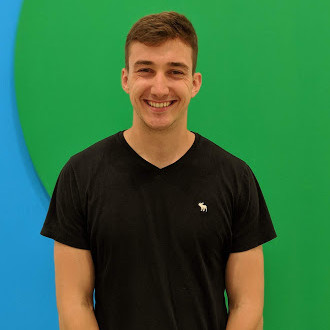 James Ferris is a recent graduate of Rochester Institute of Technology where he received his Bachelor of Science in Computer Science. Currently, he is working as a Software Engineer at Microsoft and continues to oversee work done on Matchu.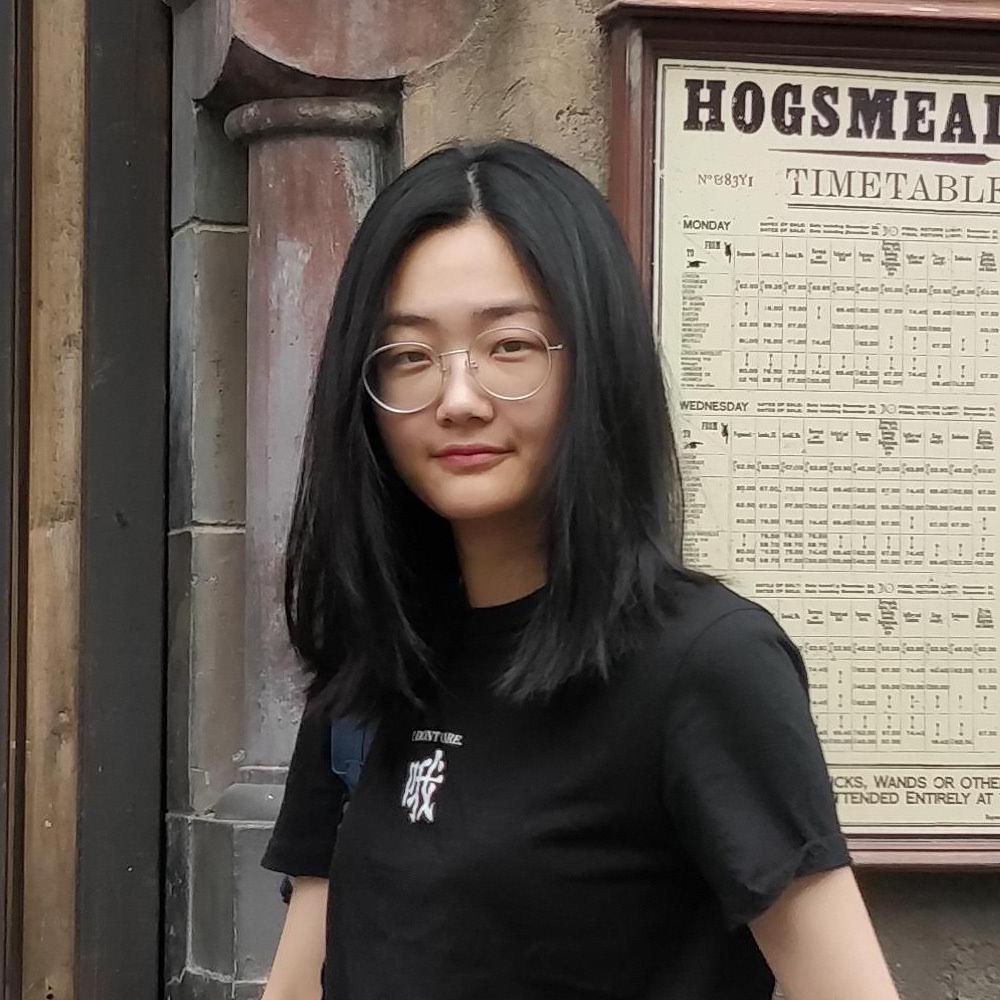 Yeting Bao is a Human-Computer Interaction master student at Rochester Institute of Technology. She likes to see how advanced technologies change people's life and imagine the future world with AI robotics.